Acne Care
Consultations offered at our two convenient locations in Buena Park and Cupertino, CA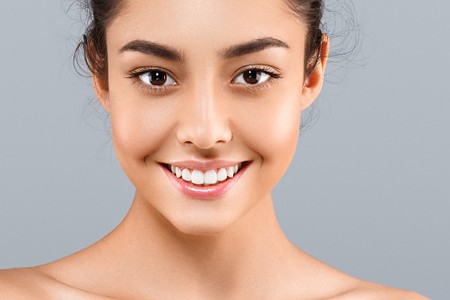 We understand that acne is an unfortunate condition that can lower your self-confidence, emotional distress, and can cause scarring that can last for a long time. We want to combat that using the highest quality products for sensitive skin with a treatment plan specially designed for you.
Acne can be caused by a multitude of factors that include excess oil production in the sebum glands located in your skin, hair follicles that are clogged from oil and dead skin cells, bacteria, or an imbalance in hormones.
Our specialized acne care gently cleanses and exfoliates your skin to clear any dirt or dead skin cells from the surface of your skin. Along with a full extraction of the acne on your face, we take special care to avoid any potential scarring and help moisturize your skin to avoid any excess oil and sebum production.