Spectrum IPL
Consultations offered at our two convenient locations in Buena Park and Cupertino, CA
What is Spectrum IPL?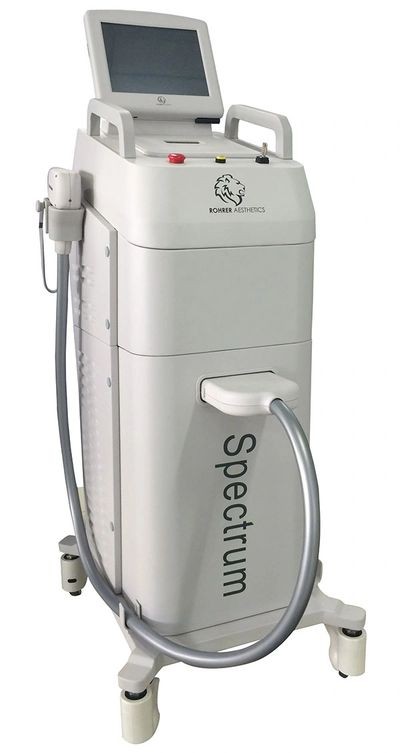 IPL or Intense Pulsed Light are also known as Photofacials. This advanced treatment utilizes light waves to revitalize the skin in a non-invasive and highly effective way with minimal downtime.
What it Does
Spectrum IPL is very effective at restoring damaged, inflamed skin to new, healthier skin. An excellent candidate for Spectrum IPL is someone who might want to improve fine lines, rough textured skin, uneven skin tone, and hyper-pigmented skin from sun exposure, age, and hormone imbalances. It can also help reduce inflammation in the skin from acne.
After Treatment
After a treatment session with Spectrum IPL, it is very common for the skin to be red and warm for one to three days. The area of treatment can be flaky from the dead skin coming off. This is expected and it is important to limit sun exposure after the treatment as much as possible.