About Us
Consultations offered at our two convenient locations in Buena Park and Cupertino, CA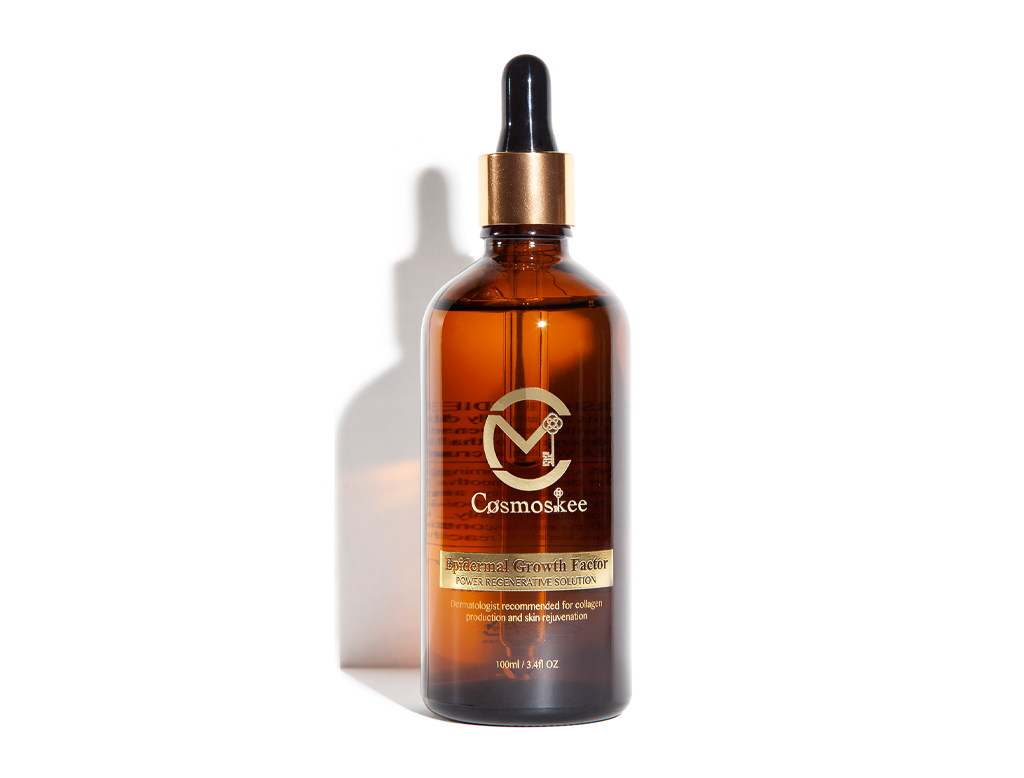 Our team of professionals is here dedicated to making you feel your best through the highest standard of care, products, and treatments. We specialize in caring for your skin through laser treatments, injections, and specialized products designed to enhance and lock in your beauty.
17 MedSpa and VIP clients on beauty empowerment events making flower bouquets and baskets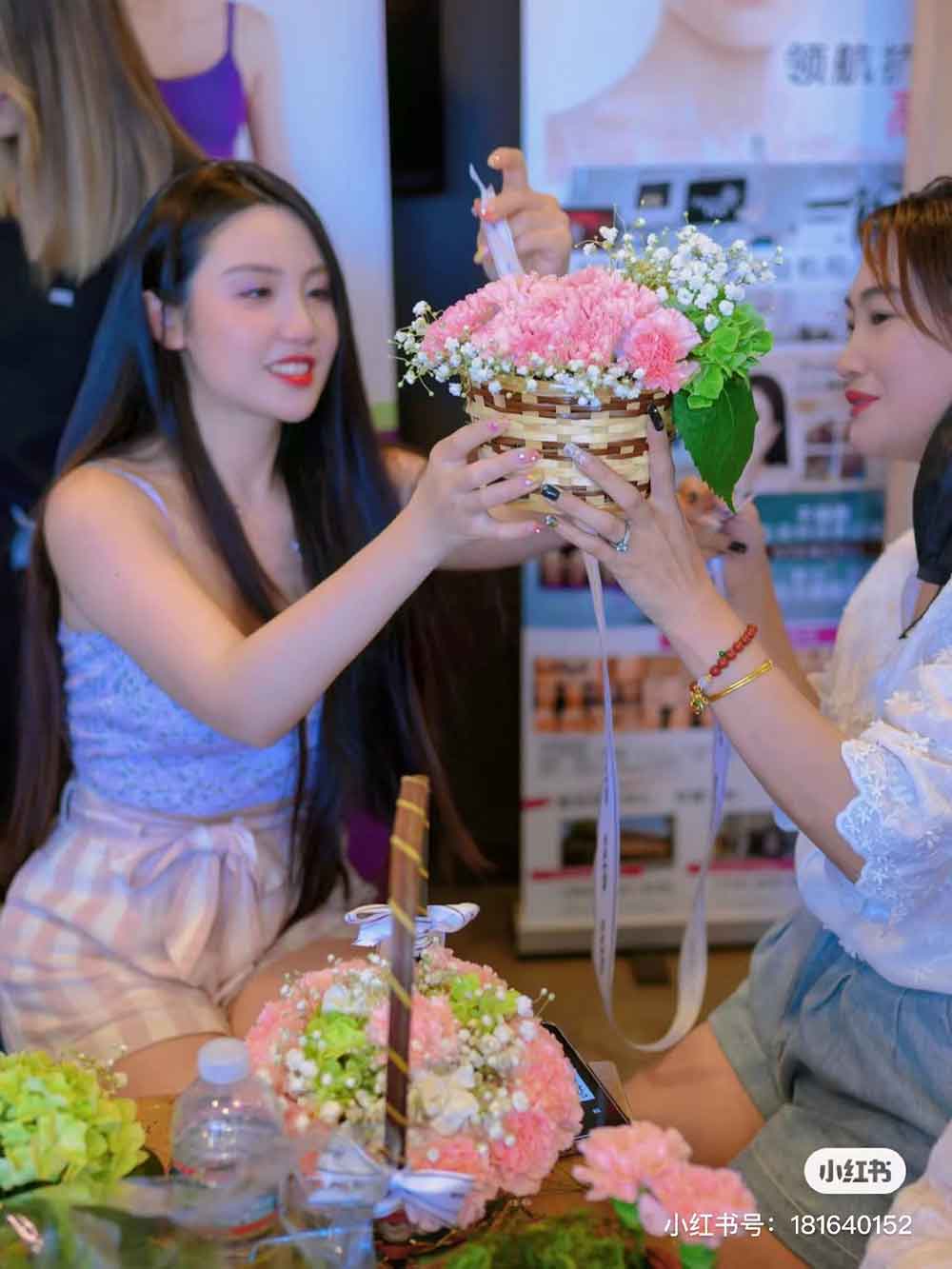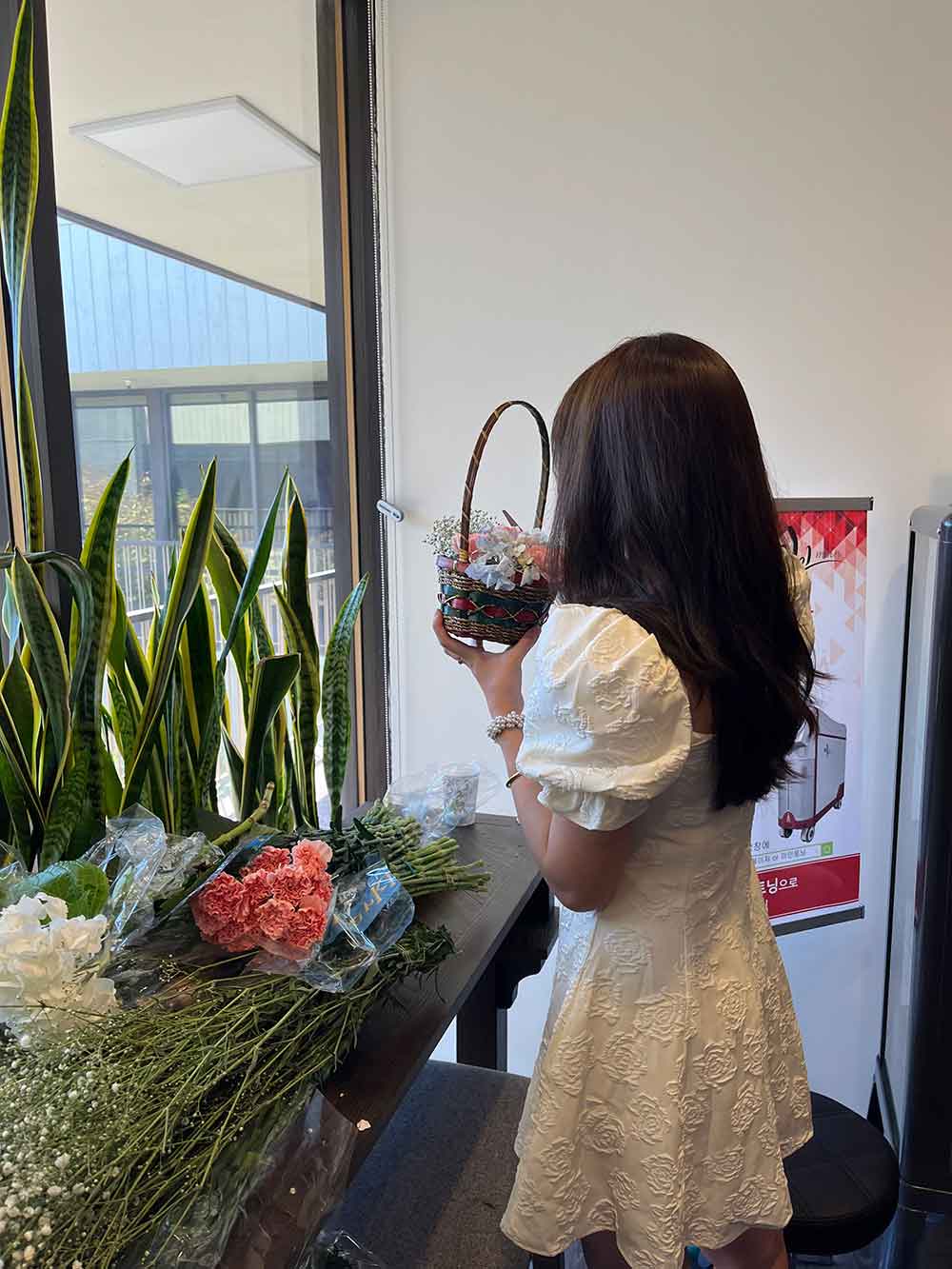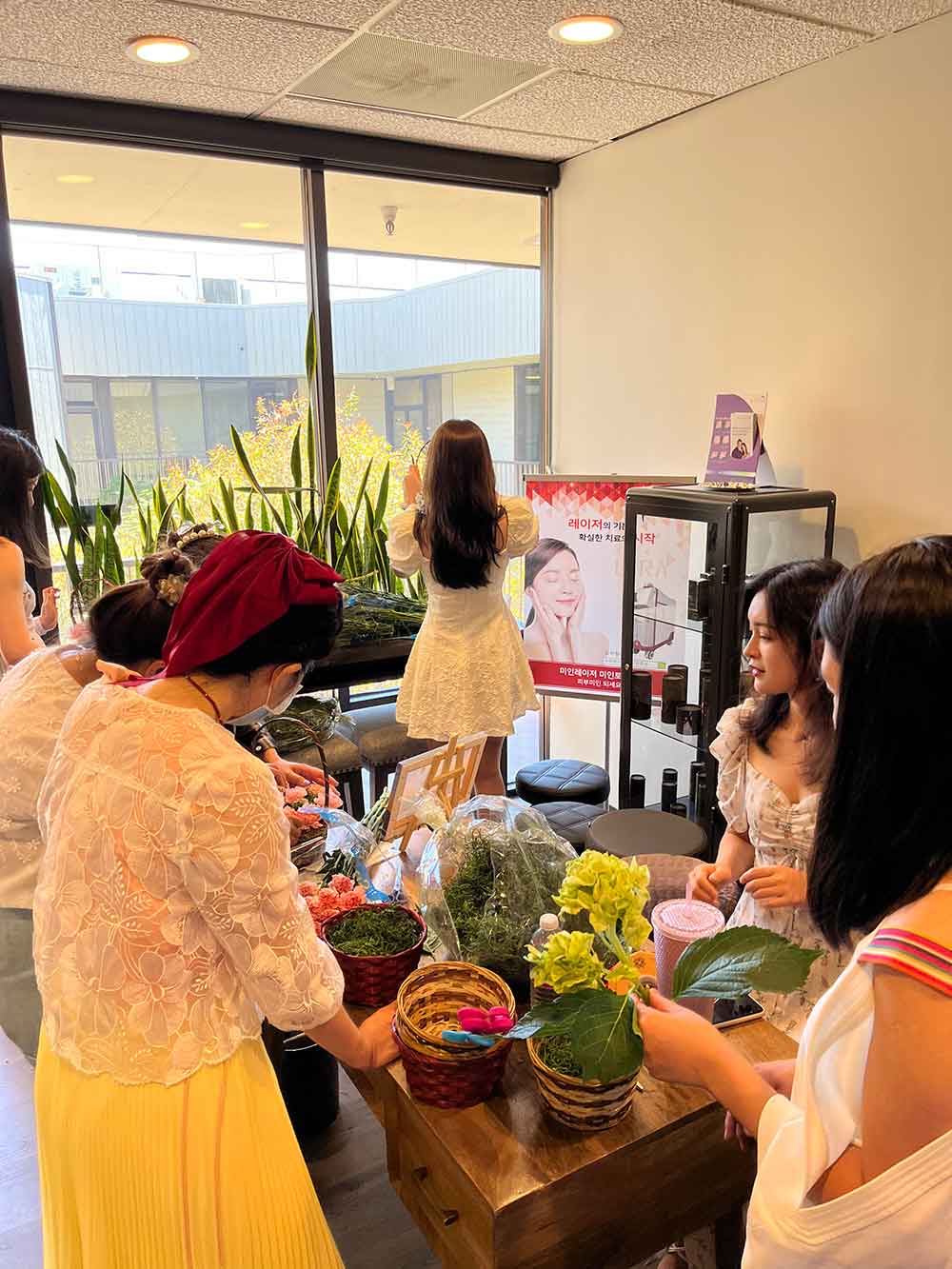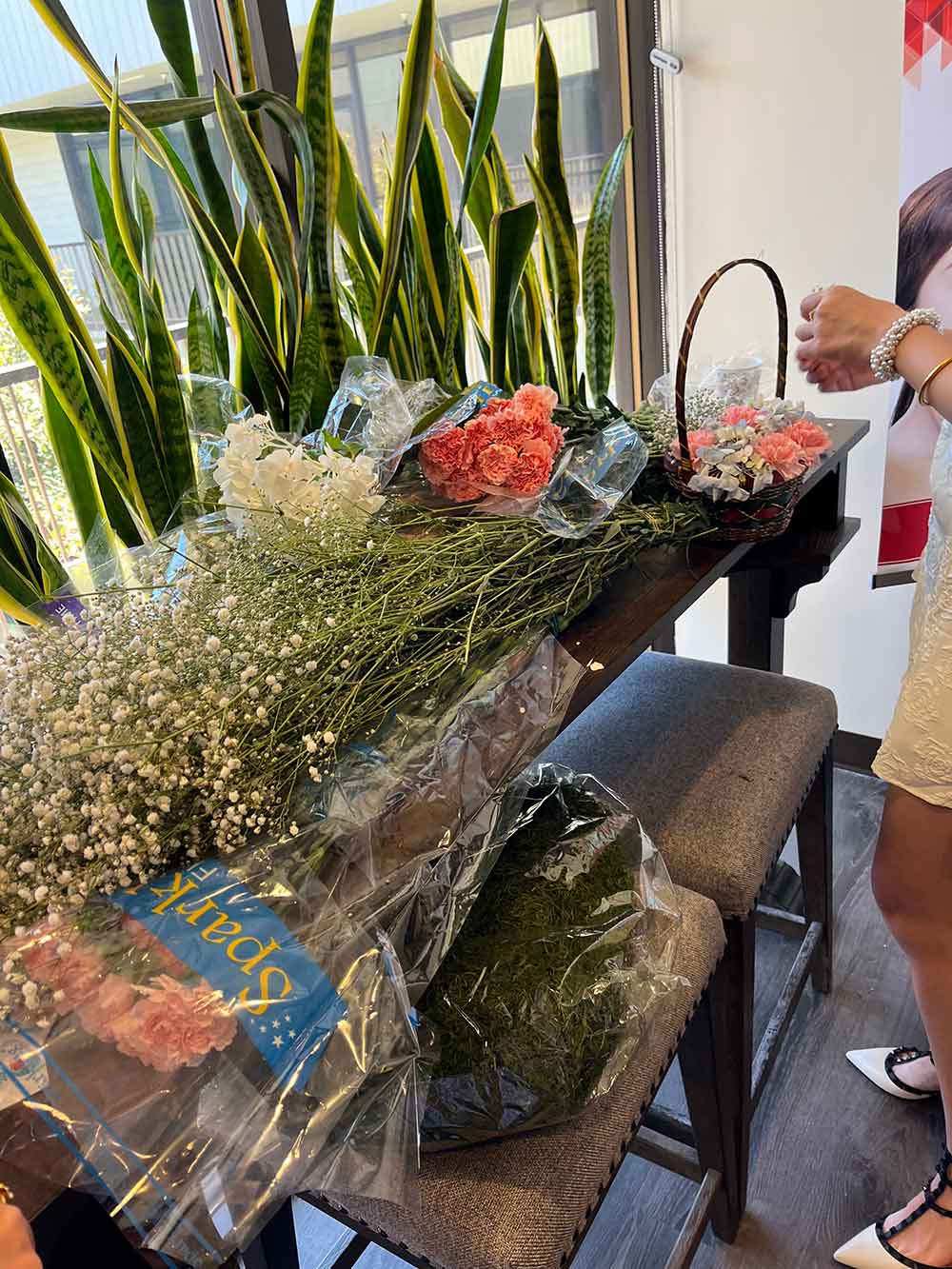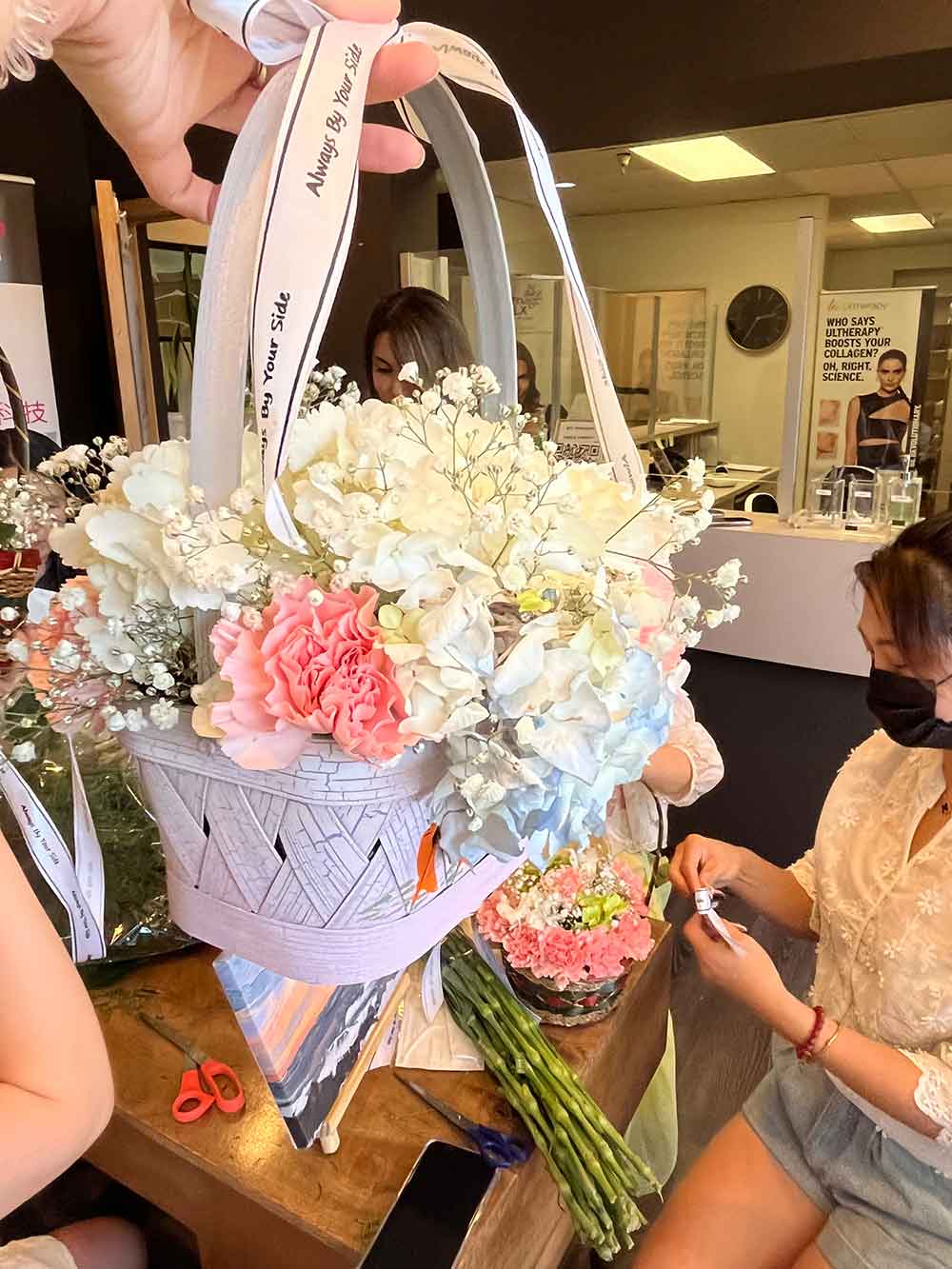 Our Team
Liana Robinson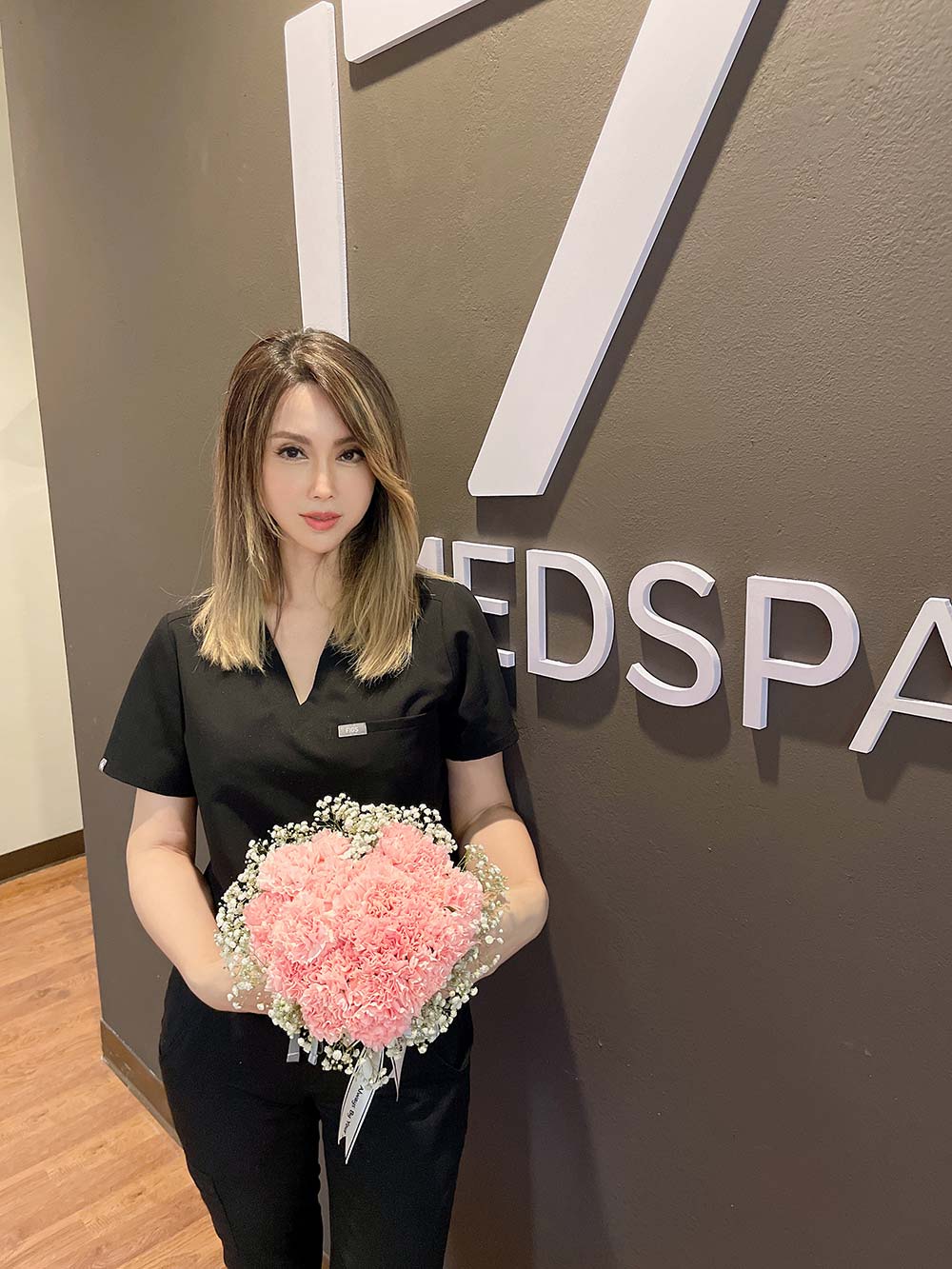 Our founder Liana Robinson is keeping her youthful looks and energy while in her mid-forties! (Nope, we still can't believe it either!) Liana has been working in the medical cosmetic beauty industry for more than 20 years all over Asia and America. She speaks Chinese, Japanese, Korean, and English and never ceases to learn. She is a mother, entrepreneur, beauty brand spokesperson, and model.
She's passionate about helping women and men feel their best and is a strong believer in providing empowerment to those that desire their maximum potential. In her free time, she loves to walk on the beach, spend time with her family and create ideas for her business.
Dr. Richard Raymond Heimann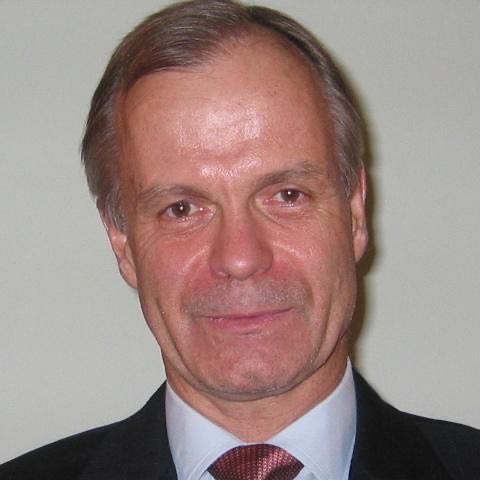 Dr. Heimann is a medical doctor who supervises 17 MedSpa. He graduated from the University of Rochester School of Medicine in 1979 and is well known in his career for being a kind, empathetic doctor who never stops learning new information in medicine and medical cosmetic technologies.
Dr. Kevin Do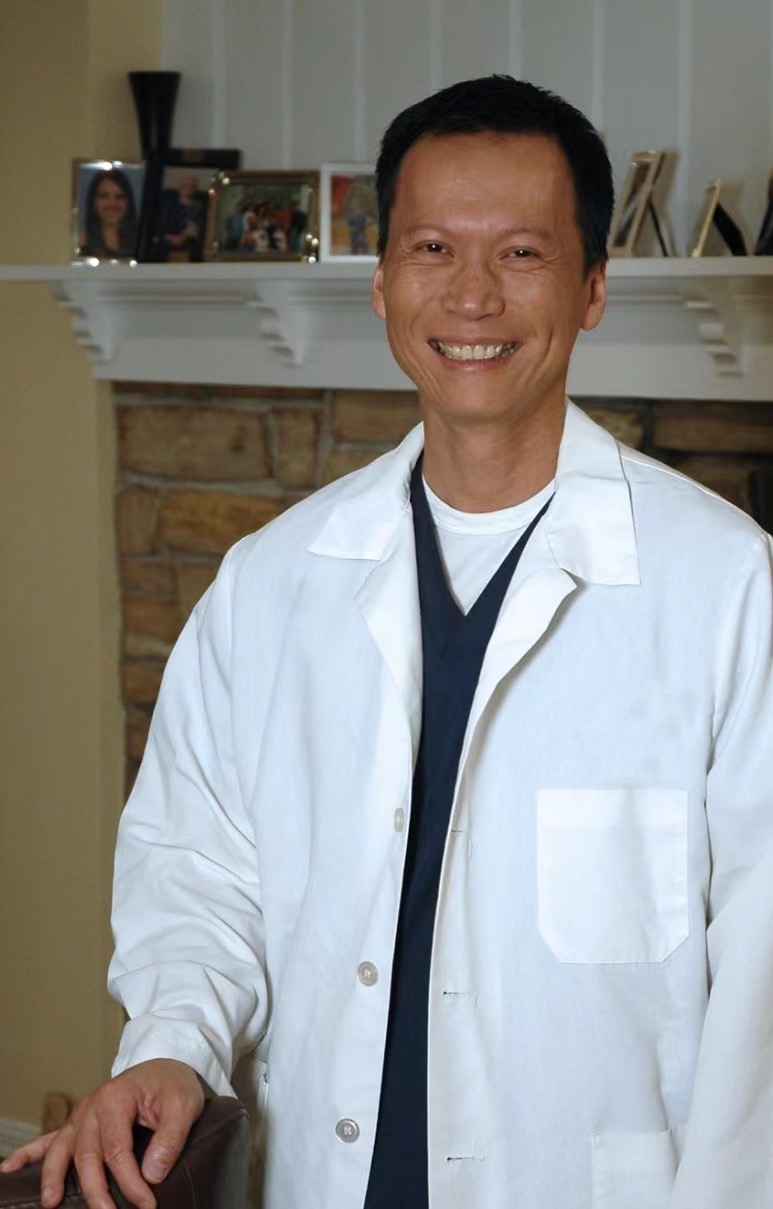 Dr. Do is a medical doctor who supervises 17 MedSpa. He graduated from USC in 1991 and has a strong interest, experience, and skill in the medical cosmetic field. With his gentle and caring characteristics that show great results in our clients, he's now working with our founder to change people's lives for the better by regaining their confidence.
Our team consists of decades of experience in the medical spa industry where we focus on specialized skin care through highly regarded and reputable technology. Our team of consultants, health care professionals, and aestheticians are here to help you feel and look your best.