Trapezius Shoulder Botox (Shoulder Reduction)
Consultations offered at our two convenient locations in Buena Park and Cupertino, CA
What is trapezius botox?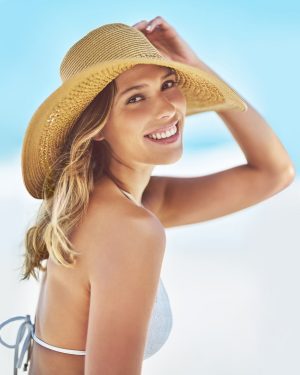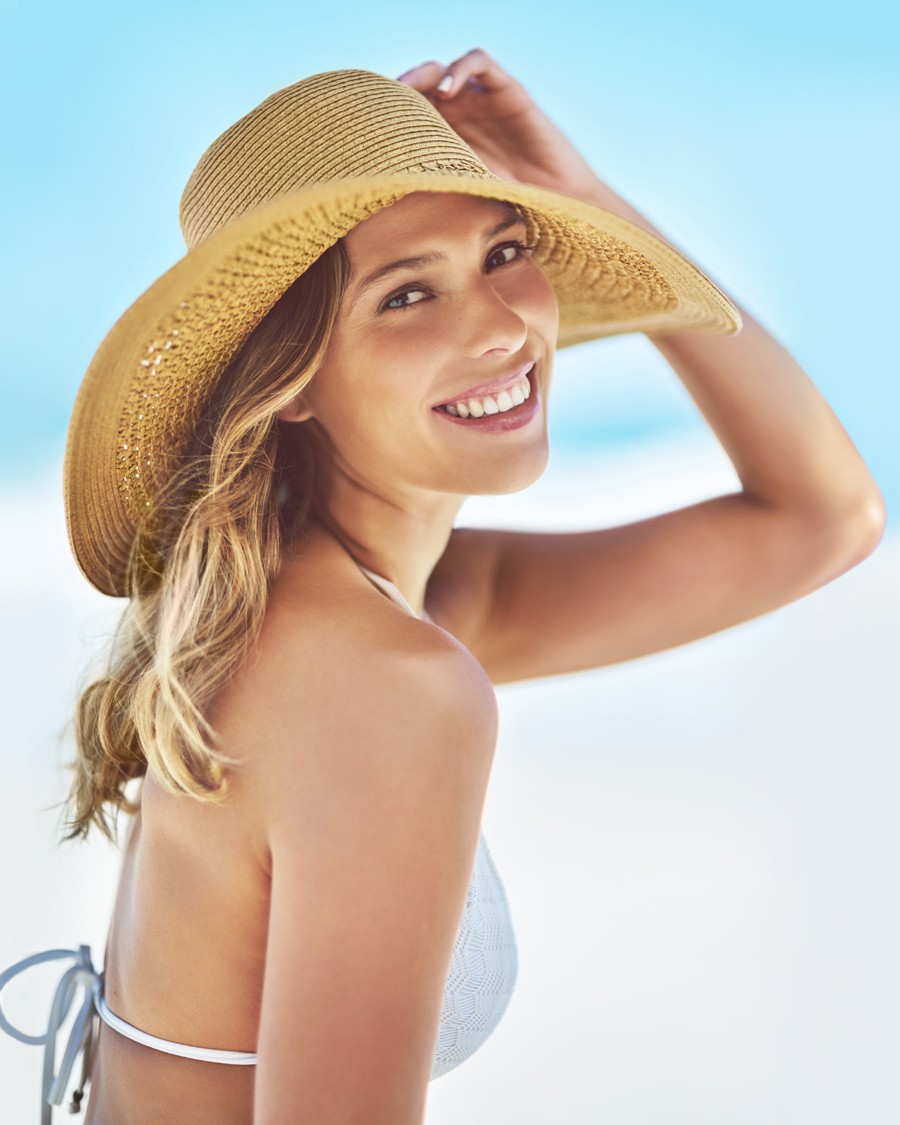 Patients who are concerned about their bulged muscle on their neck to shoulder area, or those who have tense and constant muscle pain in that area are great candidates. It's called the trapezius muscle that's located from the sides of your neck to your back. This procedure is popular among brides-to-be patients who desire a more angular neck to shoulder shape that can provide thinner and longer neck appearance for their big day. The toxin is injected directly into the muscle, providing temporary (usually last 3-6 months) relaxation of that specific muscle. This procedure can be repeated multiple times after the effects have faded away.
How many units are needed and what are the side effects?
Number of units can really be deferred by patients, but normally around 70 units to more than 100 units per side are required to see optimal results. Usually there's minimal side effects, but one may feel loss of strength when lifting certain daily objects, or a bit of difficulty raising arms for a while after the procedure.
My wedding is coming up soon. When is the perfect time to receive this procedure?
We recommend the latest by 1 month before your big day, but the peak result comes by 2 months before your big day.