MIIN Laser
Consultations offered at our two convenient locations in Buena Park and Cupertino, CA
What is MIIN Laser?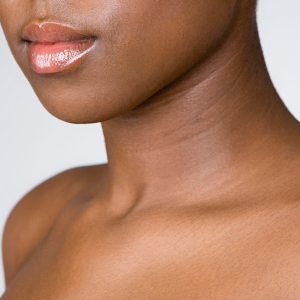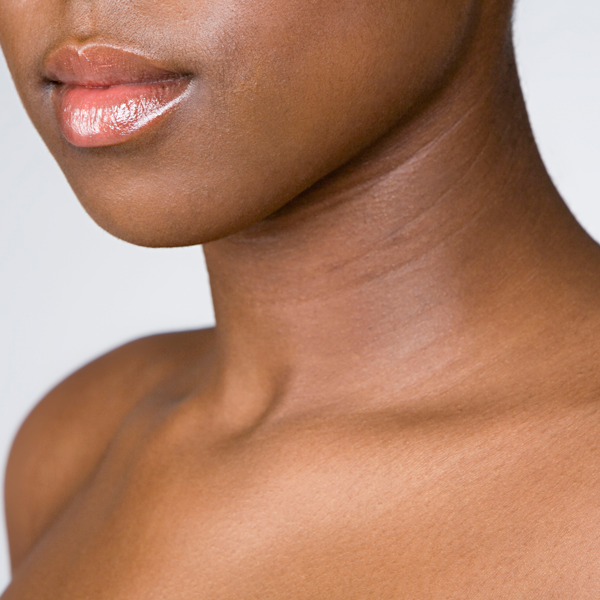 MIIN laser is a very effective laser device that provides melasma treatment, toning, hyperpigmentation, discoloration from acne scars, and more. It can also safely generate collagen boost by stimulating your skin with heat that won't burn your skin. The treatment time will only take about 10 to 15 minutes, and there's no downtime. Usually a single session wouldn't do much just like any toning device in the current market, however, a several round of sessions will give patients noticeable effects. The laser generates from 4 to 8 multi-pulses at a maximum 3,000mJ of laser energy, and the practitioner will provide the right energy that each patient needs.
How many sessions are recommended and which area could it treat?
MIIN toning laser is an excellent and effective device that can treat many different areas including face, neck, armpit, elbow, chest, bikini and brazilian. We usually suggest patients to purchase several sessions, as this kind of procedure is suggested for continuous, and consistent appointments until one sees the result they need. We recommend you to come back for each session every week for the first several treatments, and every other week once that first couple of sessions are finished.
What are the Do's and Don'ts?
Because this treatment doesn't have downtime, but you're strongly suggested to stay away from extreme outdoor activities, tanning beds, and scrubbing. Just like any laser-related procedures, prolonged direct contact with UV rays can increase your chance of getting or worsen your discoloration. Please apply sunscreen in case you're expecting outdoor activities.