Botox
Consultations offered at our two convenient locations in Buena Park and Cupertino, CA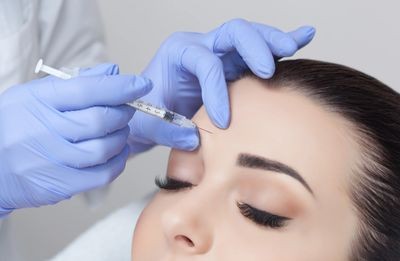 Botox is a simple, non-surgical solution to effortlessly erase wrinkles and fine lines from your complexion. Approved by the FDA in 1994, Botox has long been one of the most popular cosmetic procedures in the world – and remains one today. Over five million Botox procedures were performed in 2019, making up a third of all minimally-invasive cosmetic procedures in the U.S.[1]
At 17 Med Spa, we are proud to offer our clients one of the most studied and trusted cosmetic procedures on the market. If you have troublesome signs of aging like fine lines or wrinkles, please do not hesitate to schedule a personal consultation at our Buena Park offices. Here, our expertly trained professionals will answer any questions you may have and begin constructing a personalized treatment plan to address those trouble spots. If you would like to speak with our lovely front desk directly, please call (714) 224-9010 for our Buena Park location, or (408) 663-8701 to reach our Cupertino offices.
How Botox Works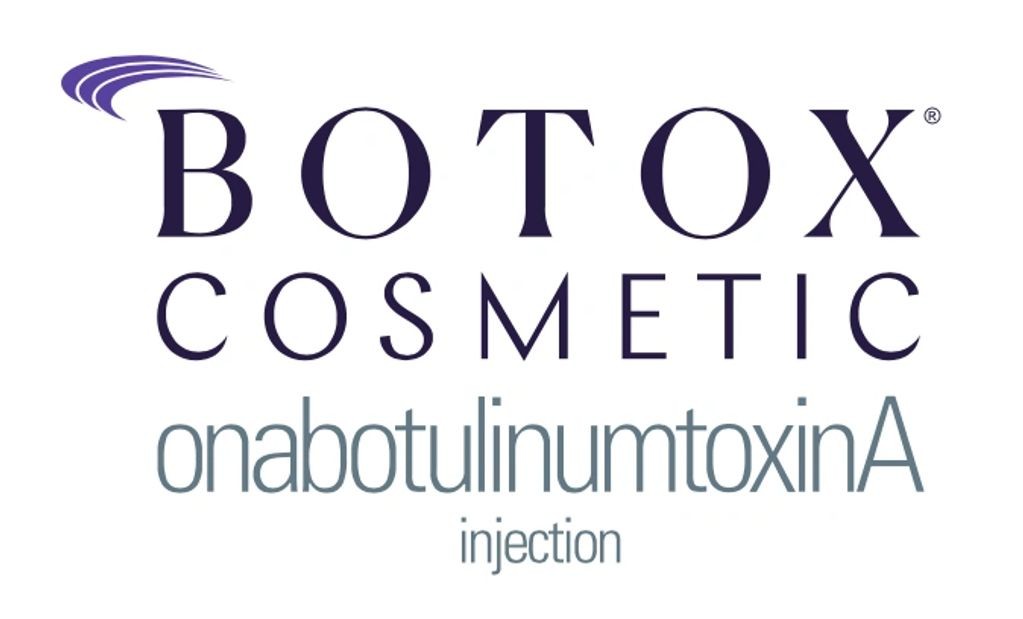 The active ingredient in Botox is Botulinum toxin type A – a substance that has been safely utilized in medicine since the 1970s.[2] When injected into the facial muscle, Botulinum toxin type A blocks the release of acetylcholine, the neurotransmitter chemical responsible for nerve cells' communication with other cells. When this chemical is kept from releasing, the targeted muscle is unable to fully contract, causing the overlying skin to also remain smoothly in place. This process smooths and prevents dynamic wrinkles or fine lines from appearing in the targeted area and continues to do so for the next three to six months. 
Benefits
Many of our loyal clients say Botox is perfect because it:
Effectively erases fine lines and wrinkles around the eyes, forehead, mouth, and nose
Is a simple injection that takes only around 10 to 15 minutes
Achieves results in as a little as a couple of days
Offers results that last for up to six months
If you would like to see how Botox can rejuvenate your appearance and give you a younger visage, please schedule a consultation with us or call us directly at (714) 224-9010.
Personal Consultation
We will begin your consultation with a brief physical examination and a new patient intake interview. Here, we will discuss your ideal appearance and any past cosmetic procedures. We are committed to treating the patient – not the problem. So, we will work to gain an overarching sense of who you are and your desired aesthetic. Next, we will explain what Botox is and how it can draw your natural beauty out. We will also be happy to go into detail about other services that reverse signs of aging like Juvederm – a dermal filler that volumizes and enhances your face's natural contours while erasing many common signs of aging. 
If you and our team decide Botox is the best fit for you, we will schedule a time and date for your Botox procedure. Be sure to come to your appointment with a clean and clear face.
Procedure
Many patients love Botox because of how simple and straightforward the procedure is. First, we will make sure you are relaxed and comfortable in a private treatment room. Next, if you are worried about any pain or discomfort, we will apply a topical or local anesthetic to your target areas. Then, we will inject the Botox solution into the muscle tissue. Once we have addressed each area of concern, we will have you wait a couple of minutes to ensure the solution has taken effect before releasing you from our care.
Recovery & Results
Because Botulinum toxin type A is a biodegradable chemical, the solution will naturally absorb into your body over the course of three to six months. Many patients love Botox because of how young their face appears only a couple of days after the procedure. Wrinkles start to fade, fine lines gradually diminish, and a younger, brighter appearance is on display for all to see. If you would like to see how Botox can reverse the hands of time, please schedule a consultation today!
Cost
The cost of your Botox procedure will be discussed and determined during your consultation. Since all of our patients' needs are unique, the price of your personalized treatment plan will be unique. If any additional or complementary procedures were added to your plan, then we will need to factor these into your total as well. If you have any questions about our pricing or financing options, please call us directly at (714) 224-9010 to reach our Buena Park location. To reach our Cupertino offices please call (408) 663-8701. 
References
2019 Plastic Surgery Statistics. (2019). American Society of Plastic Surgeons. https://www.plasticsurgery.org/news/plastic-surgery-statistics?sub=2019+Plastic+Surgery+Statistics
Satriyasa BK. Botulinum toxin (Botox) A for reducing the appearance of facial wrinkles: a literature review of clinical use and pharmacological aspect. Clin Cosmet Investig Dermatol. 2019;12:223-228 https://doi.org/10.2147/CCID.S202919