Hair Removal
Consultations offered at our two convenient locations in Buena Park and Cupertino, CA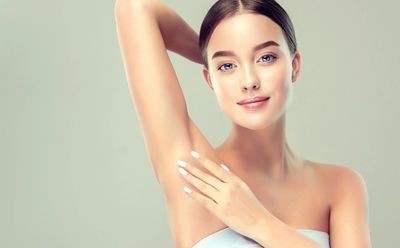 Laser hair removal is a highly common procedure where the light from the laser converts into heat. The heat damages the hair follicle and bulb which will eventually lead to decreased or no hair growth.
The total treatment process takes around 20 to 30 minutes. Some individuals do experience discomfort from the heat as it does heat up the layer of skin below your epidermis.
Most individuals report an 80-90% reduction in hair growth but because of fluctuating hormones it could require more sessions to get the desired result.