Fat Dissolving Injection
Consultations offered at our two convenient locations in Buena Park and Cupertino, CA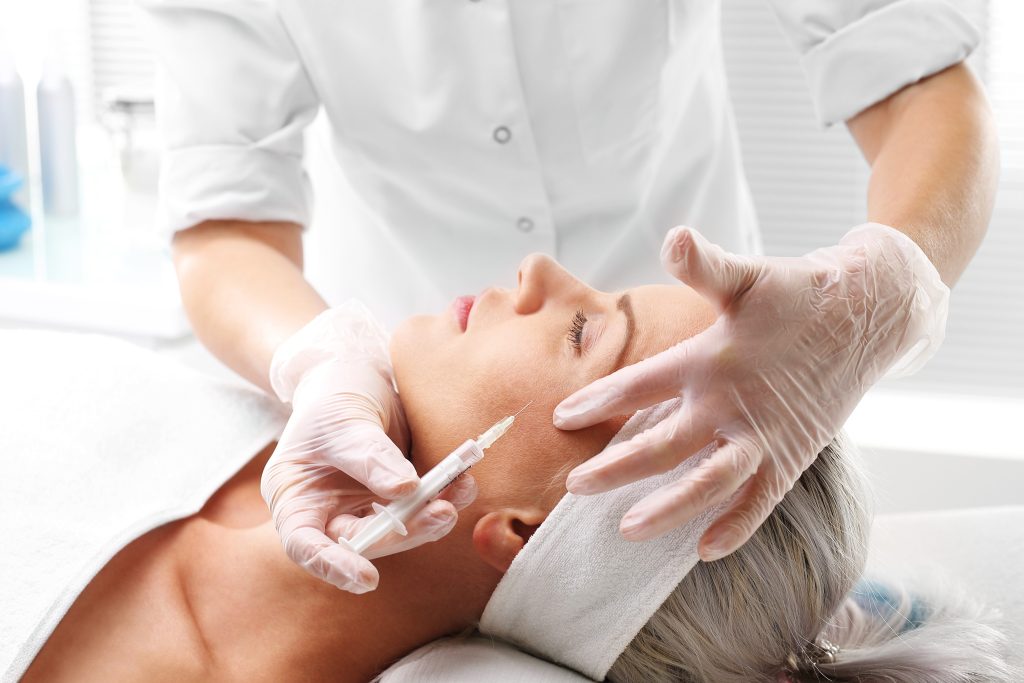 What is a fat dissolving injection?
Hence the name, we use a special solution that consists of deoxycholic acid, similar to bile acid which your body naturally produces to break down fats in the food you eat. A liquid fat dissolving injection is a safe, virtually painless method to lose those pockets of fat cells in unwanted areas including face and body. A lot of our clients request for a jowl, buccal area, double chin, arms, axillary, tummy, thighs to see slimmer results. 
How much is it and how long is the procedure?
Depending on the number of areas and the amount of solutions that's right for you to see great results, pricing may vary. For exact quote, 17 MedSpa offers free consultation to give you detailed explanation about the procedure, warning, and pricing as well. The procedure doesn't take too long, and one can expect as quick as 10 minutes to 30 minutes. Although some patients see great results with only one round, however, there is a limit on the amount of fat your body can physically process after the solution is injected, so you may need to come back for a couple more rounds.
What are the downtime and side effects?
There is little to almost no downtime for this procedure. You may bruise in the area you receive the treatment, just like how one might bruise after getting their blood drawn. However, those small bruises will fade in about the same time it usually fades at your pace. No severe side effects are typically shown after the treatment, however, some may be allergic to the chemical compounds in the injected solution. You can proceed with your normal daily activities, but we suggest that you refrain from drinking alcohol and blood thinner for 1 week.
What can I expect and do after the treatment?
We usually recommend patients to drink lots of fluids (water) as it will help to drain out the broken down fat cells after the procedure. 
The effect can be permanent for some patients, as long as their weights remain stable and not gain more pounds. With that said, new fat cells can grow in the unwanted area you've treated if weight is gained after the procedure.
Who is NOT the right candidate?
People who are pregnant or breastfeeding. (No injectables are recommended during this time.
Inability to produce/process fat cells.
Prone to infections or allergies.
Call 17 MedSpa for your free consultation for this procedure to see if you're a right candidate! 
17 MedSpa Cupertino: (408) 663-8701
17 MedSpa Buena Park: 714 224-9010