Fotona 4D
Consultations offered at our two convenient locations in Buena Park and Cupertino, CA
What is a Fotona 4D Laser and how long does it last?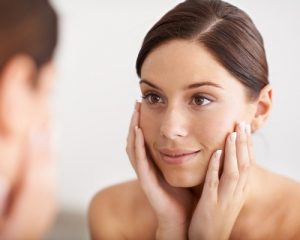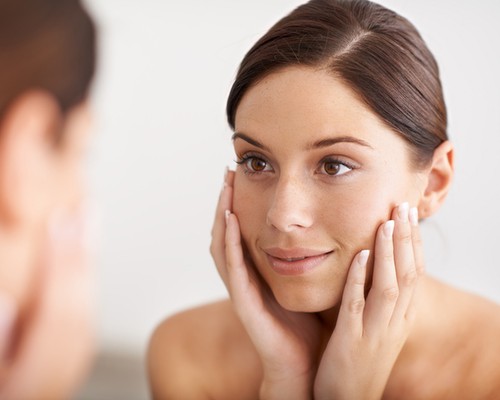 It's the latest laser device for non-surgical face lifting that gives long-lasting results to patients. It provides skin tightening, complexion improvements and adding volumes to the area you need without invasive procedures. It will last up to six months until your next session.
Is it painful?
Fotona 4D isn't meant to be painful, and no anesthesia and numbing is needed, and there is no downtime for this procedure. You'll feel warmness and some mild pinching. Patients may feel a little of redness and swelling right after the treatment, but not expected to last more than two or three days.
How effective is it?
Sometimes, a picture is worth a thousand words. Please take a look at the before and after photos of patients who've done the treatment with Fotona 4D.



Photo courtesy:
Courtesy of: Adrian Gaspar, MD
Sourced from Fotona.com